We're not a
cookie-cutter solution
At CyberSells, we dig in and see what makes our clients' sales organizations tick. No two companies are the same, so what may work for some, may not work for others, based on maturation, level of risk, and overall goals for growth.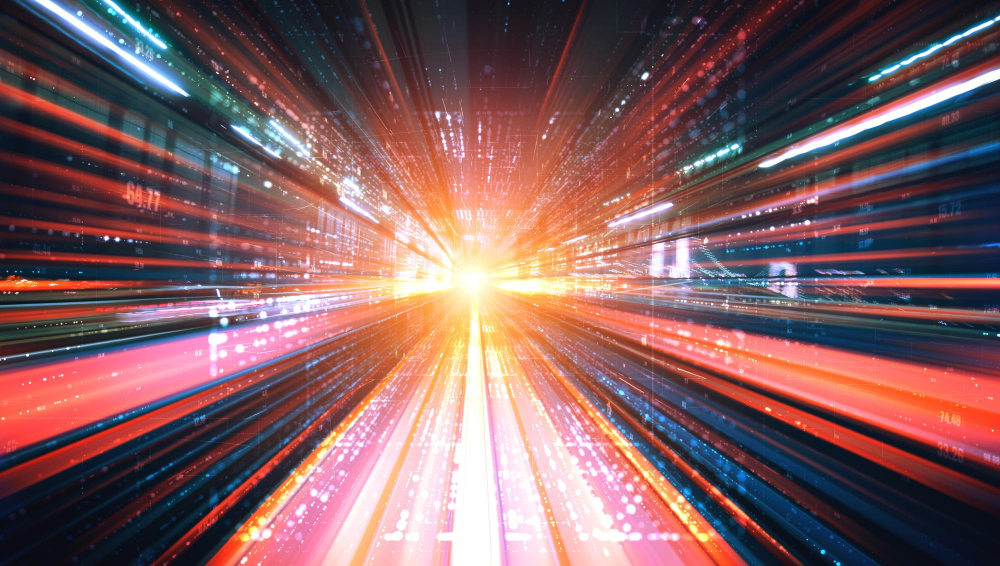 We want to help technology companies and MSPs reach their goals by building a thriving business with accelerated growth. We do this by looking holistically at the direction they want to go and helping them build a winning sales organization to get them there.
Our mission is to accelerate sales by putting in place the building blocks that move our clients from where they are today, to where they aspire to be.
Our customized sales enablement, training, onboarding, and growth strategies affect every aspect of the sales cycle. Which in turn, has a direct impact on revenue growth.