of salespeople give up after being told "no" four times, however … 80% of prospects say "no" four times before they say "yes" -Marketing Donut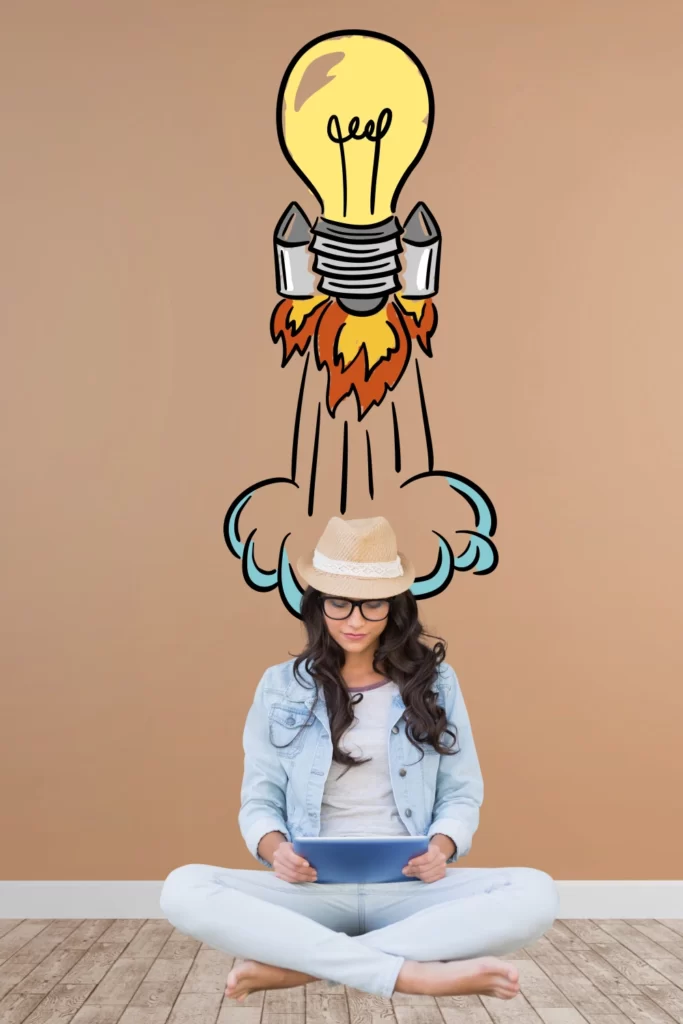 Hitting revenue targets is the name of the game, but building a well-oiled sales machine takes time, money, and expertise. This is something many technology companies find as a barrier to accelerated growth. With CyberSells that barrier becomes a hurdle that's easily cleared.
Experience counts and the CyberSells team brings years of experience and expertise in sales tools. We will work with you to identify quick wins as we jointly define strategy, set priorities and rapidly implement the systems, prospecting tools, processes, and team members to jumpstart the revenue acceleration process.
CyberSells rapidly builds out the sales machine that drives your sales revenue acceleration.
Many tech companies are caught in a Catch-22; not enough revenue to hire the experienced sales leaders that can drive revenue.
By utilizing CyberSells' sales managers and executives (on a full or fractional basis), you can access the high-end expertise your organization needs at a fraction of the cost of hiring even one experienced executive.
The same holds for outbound SDRs, territory reps, and sales managers. You can leverage the CyberSells team until your revenue stream supports hiring fully loaded employees.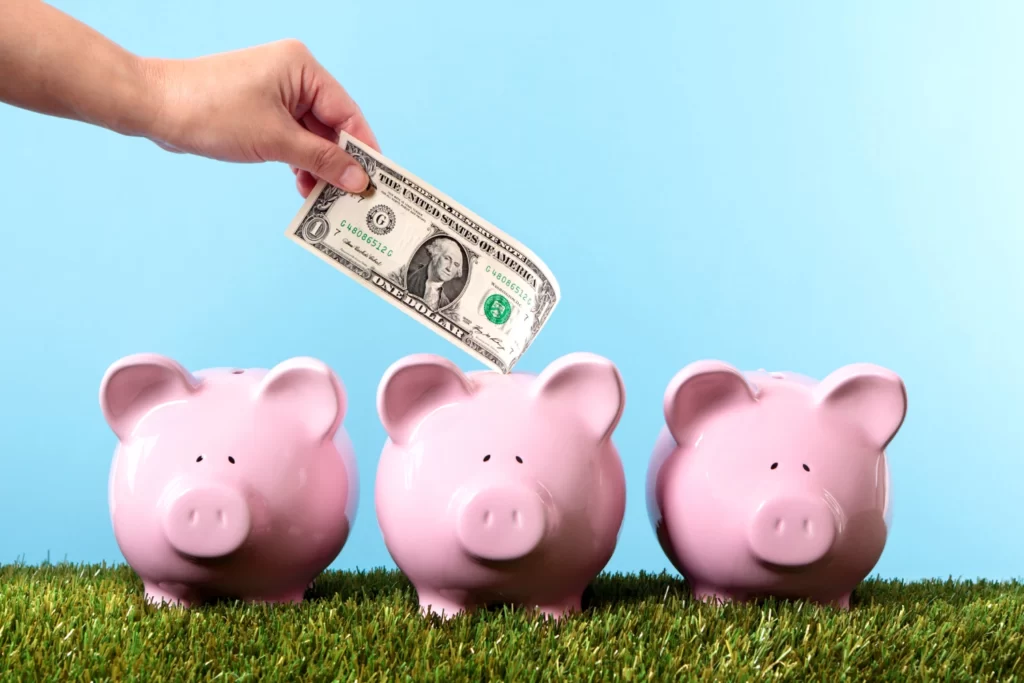 Sales Acceleration Services
- Strategic Plan Buildout
- Business Development Team Coaching​
- Business Management Team Coaching​
- Sales Team Playbook​ Development
- Interim VP of Sales/CRO​​
- Outbound Campaign Build
- Sales Meetings and Sales Kickoff Management
- Develop a Channel Strategy
- Develop The Channel Pricing Models
- Build The Channel Program Elements
- Develop Channel Sales Training
- Develop a Partner Portal
- Create Your MSP Audit​
​- Outbound Multi-Channel Campaigns
- Target List Acquisition and Database Development
- Outbound SDR Calling Campaigns
- Sophisticated Tier 4 Calling
- Sales Funnel Management
- Tradeshow Planning & Execution
Sales Messaging & Enablement
- Unique Value Proposition
- Story Development & Elevator Pitch
- Scripting and Messaging
- Sales Datasheets​
- Battle Cards & Sales Tools
- Blogs, Whitepapers & Infographics
- Google Ads Management

TOOL IMPLEMENTATION

- Sales Tool Analysis, Recommendations, and Setup (We'll Even Show You How to Use Them).
- Sales Team Restructuring
- CyberSells Resources – Utilize Our:
- Sales Executives & Management
- Account Managers & Outside Sales
- SDRs
Specialized Recruiters
- Job Description Development
- Compensation Structuring
- Candidate Vetting

Cross Pond Market Expansion
- Simplify Expansion
- Boots on The Ground:
- US
- UK
- Australia

- Localized Lead Gen
- Local Distribution Networks
- Local Market Recruiters
- Current Sales Tool Analysis
- CRM Implementation or Fine-Tuning of Existing CRM
- New Tool Acquisition, Setup, and Training
- Outbound Calling Systems - Email Tools
- Social Media Engagement Tools
- Systems Integration for Lead Flow